SpeedGauge Overview: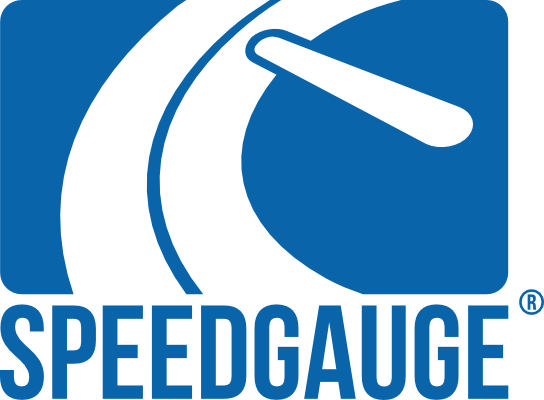 SpeedGauge Solutions Help Fleet Operators:
Identify High-Risk Driving Behavior
Control Speed 
Monitor Drivers
Rank and Rate Drivers
Features:
The Safety Center:
Scheduled Reports – Identify patterns and trends in your fleet's speeding behavior
Charts – Gain a quick overview of speeding performance trends over time
Real-Time Alerts – Instant email notifications of speeding violations – as they happen!
Live Activity Feed – A real-time dashboard to identify and visualize speeding as it occurs
SG Safety Score – A comparative benchmark to see how you compare to other fleets, and to show the world that you care about safety!
How Does It Work:
SpeedGauge is offered as an easy-to-deploy "add-on" ASP to standard GPS tracking services and may be sold as a value-added of built-in feature
Daily Summary and Incident Drill-Down Reports:
Drivers Ranked for rapid monitoring
Benchmark Fleet for comparison; drill down for details
E-mail and Online Report Delivery; intuitive format
Thresholds and Reporting Frequency
Trend Analysis for ongoing management
Immediate Payback:
*Real-World Results: 1,000 vehicles; 24 fleets; 60,000,000 miles
Impact on Fuel Efficiency:
Fuel consumption grows by 5-12% for every 5 MPH increase in speed at speeds between 50 and 75 MPH
SpeedGauge in Action:
Call Today 888-286-9829
Now it is easy to find your SpeedGauge System!